All
Basics
Business
Education
Fundamentals
Hair Retouching
Hands On
Industry news
Inspiration
Photoshop Tools
Podcast
Theory
Time-Lapse
Tools
All
Basics
Business
Education
Fundamentals
Hair Retouching
Hands On
Industry news
Inspiration
Photoshop Tools
Podcast
Theory
Time-Lapse
Tools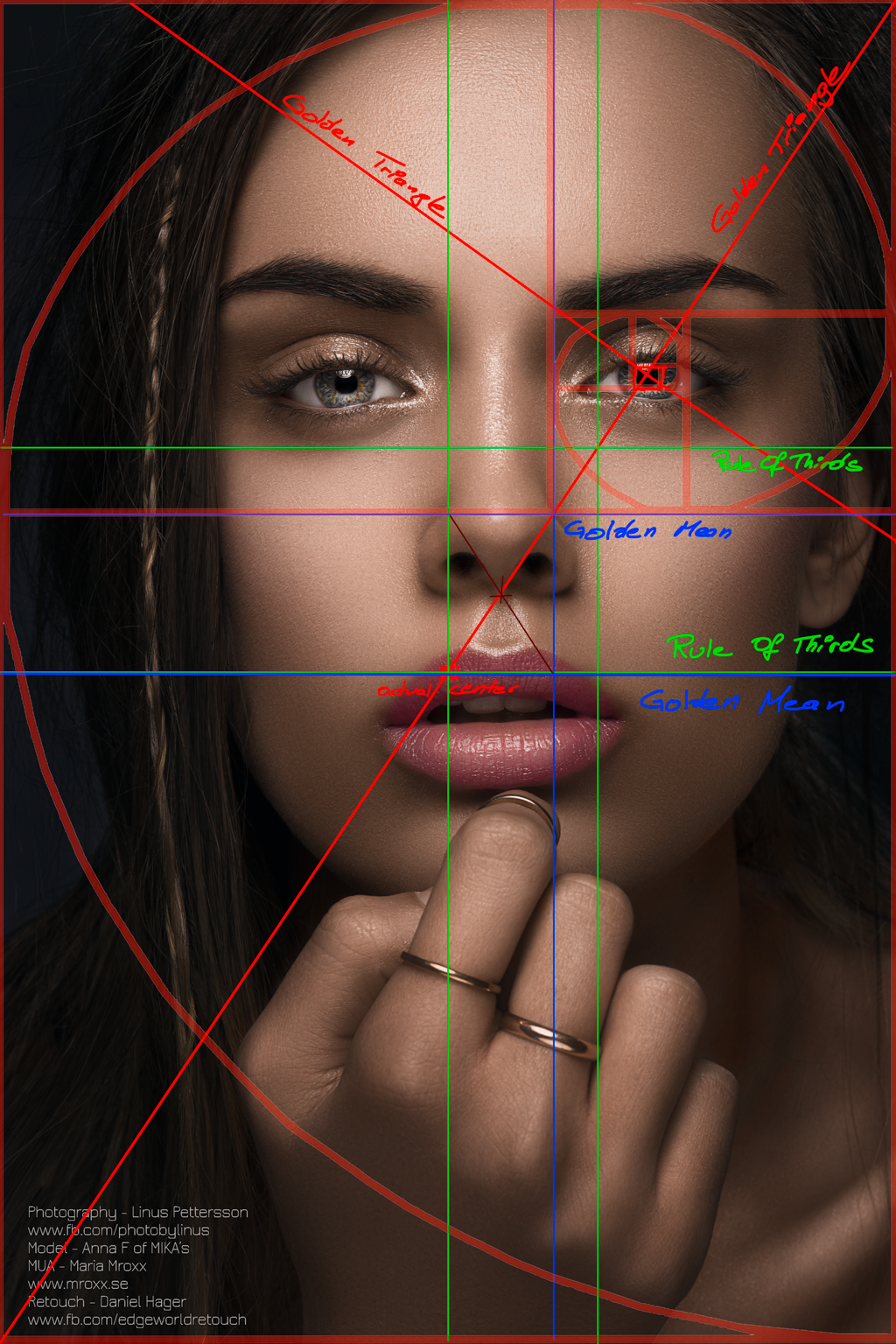 Rules are rules, they can be followed, broken or just bend. How do we deal with the rule of symmetry being attractive? Dos symmetry reign supreme in beauty photography?
Educate Yourself →
Working with raw files is the foundation for solid work. We lead you through the process and show you step by step how to push your image to greatness.
Educate Yourself →
Sharing an old PSD file of mine with all the layers for you to see every single step and technique used.
Educate Yourself →