Key Topics In Our Interview With Glyn Dewis
Retouching has always been a thing. Even in the analog times
How much to retouch in portraits? When is too much too much?
What can education do for you? Workshops, Turorials, 1:1 classes, …
Mentoring and how to deal with critique
Small differences can take things to the next level
How far has technology come over the past 10-20 years
How red-Eye removal started a long lasting passion with Photoshop
Goign to Events – Networking
Finding Motivation
Keep on learning, keep on practicing,
W ill we eventually be replaced by AI?
Client communication for retouching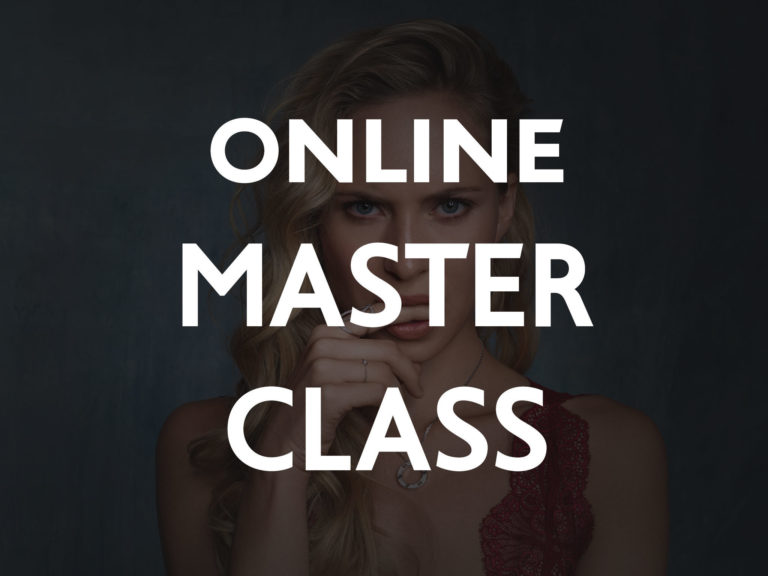 Along with this episode we announce Scheduling for the RETOUCHING MASTERCLASS!
Only 5 spots are available!
Booking round closes October 15th and will be the last booking round for Summer/Autumn 2018
Phtoshop Toolbox Preorder
Adobe Photoshop is one of the most powerful image-editing applications ever created, but it is also widely thought to be difficult to learn, infinite in scope, and nearly impossible to master. For these reasons, many photographers choose to stay exclusively with Lightroom for all their photography needs. But for those photographers who subscribe to the Adobe Creative Cloud Photography plan―which includes both Lightroom and Photoshop―to leave Photoshop unopened and unexplored is to deny yourself the ability to take your creativity and expression to a whole new level. Pre-Order Glyn's new book!
Check Out More Episodes With Glyn Dewis