The Post-Production Podcast
Retouching is our passion! We love talking about techniques, tools, gear, the business of retouching and to totally nerd out on it. As photographers go on meetups and conventions to talk about lights and cameras, we retouchers often have no opportunity to get together and to talk. For that reason, we would love to start discussions and invite other retouchers to talk about our interests, our business.
Subscribe to
LET'S TALK RETOUCHING
Or subscribe with your favorite app by using the address below
Listen To Podcast Episodes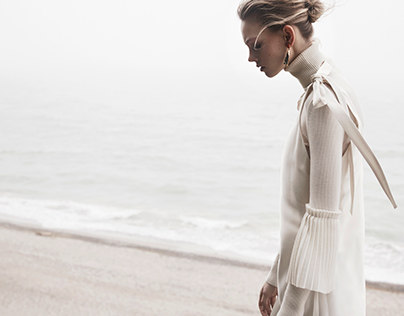 Natalia Fadejeva who is retouching for magazines like Vogue, ELLE and known Makeup Brands like Anastasia Beverly Hills talks about her journey of becoming a retoucher, the struggles of studying arts at university, and gives valuable insights into real-world retouching scenarios.
Listen To This Episode »