The Post-Production Podcast
Retouching is our passion! We love talking about techniques, tools, gear, the business of retouching and to totally nerd out on it. As photographers go on meetups and conventions to talk about lights and cameras, we retouchers often have no opportunity to get together and to talk. For that reason, we would love to start discussions and invite other retouchers to talk about our interests, our business.
Subscribe to
LET'S TALK RETOUCHING
Or subscribe with your favorite app by using the address below
Listen To Podcast Episodes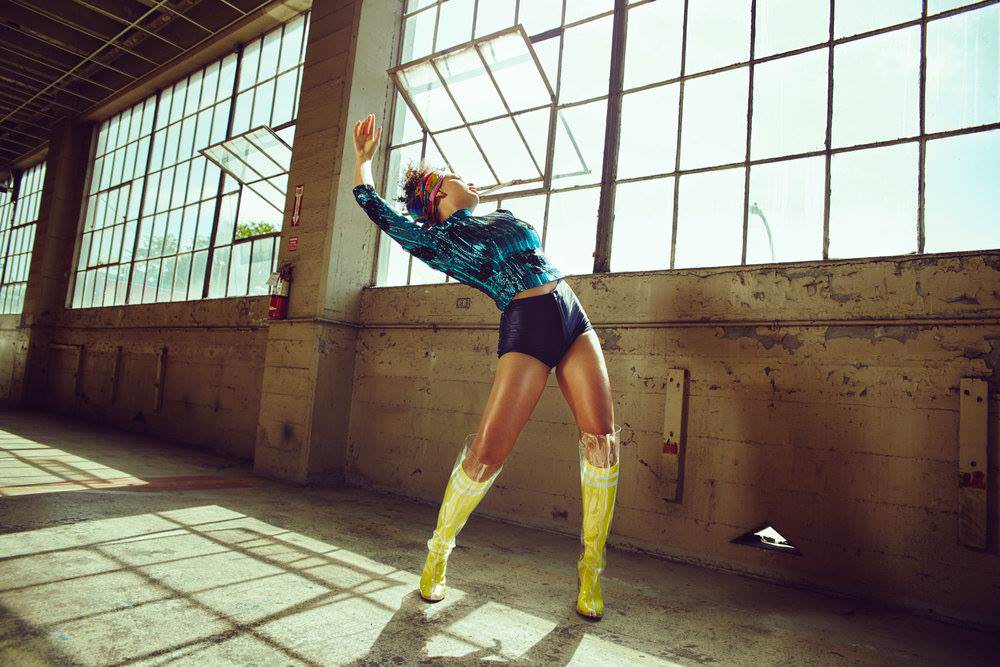 Retouching is only done by boring people hiding behind their screens? Wrong! Join in into todays hilarious conversation with Joseph Parry who is delighted to bring more fun to retouching, and, at the same time educates us on pitfalls on the path of becoming a more than solid retoucher. Joseph Parry is a freelance Fashion and Commercial retoucher based in the UK. He's worked for the likes of Superdry, Ted Baker, Fairfax & Favour, Danskin, Scholl, Gaviscon, Canon Deutschland and more. He likes music, video games, and the odd pint at the local pub.
Listen To This Episode »